Visiting trend + relic is an experience you'll remember. We have carefully selected experienced merchants who are artisans, builders, refinishers, and painters. We also offer the most notable items to adorn your homes. Our talented merchants work hard to create and curate only the best and most unique items, both vintage and new. Many items you will find at trend + relic have been handcrafted by us, including jewelry, candles, furniture, and art. Our wonderfully talented merchants have created beautiful spaces in our shop as well as local markets so you will find some of your favorites here.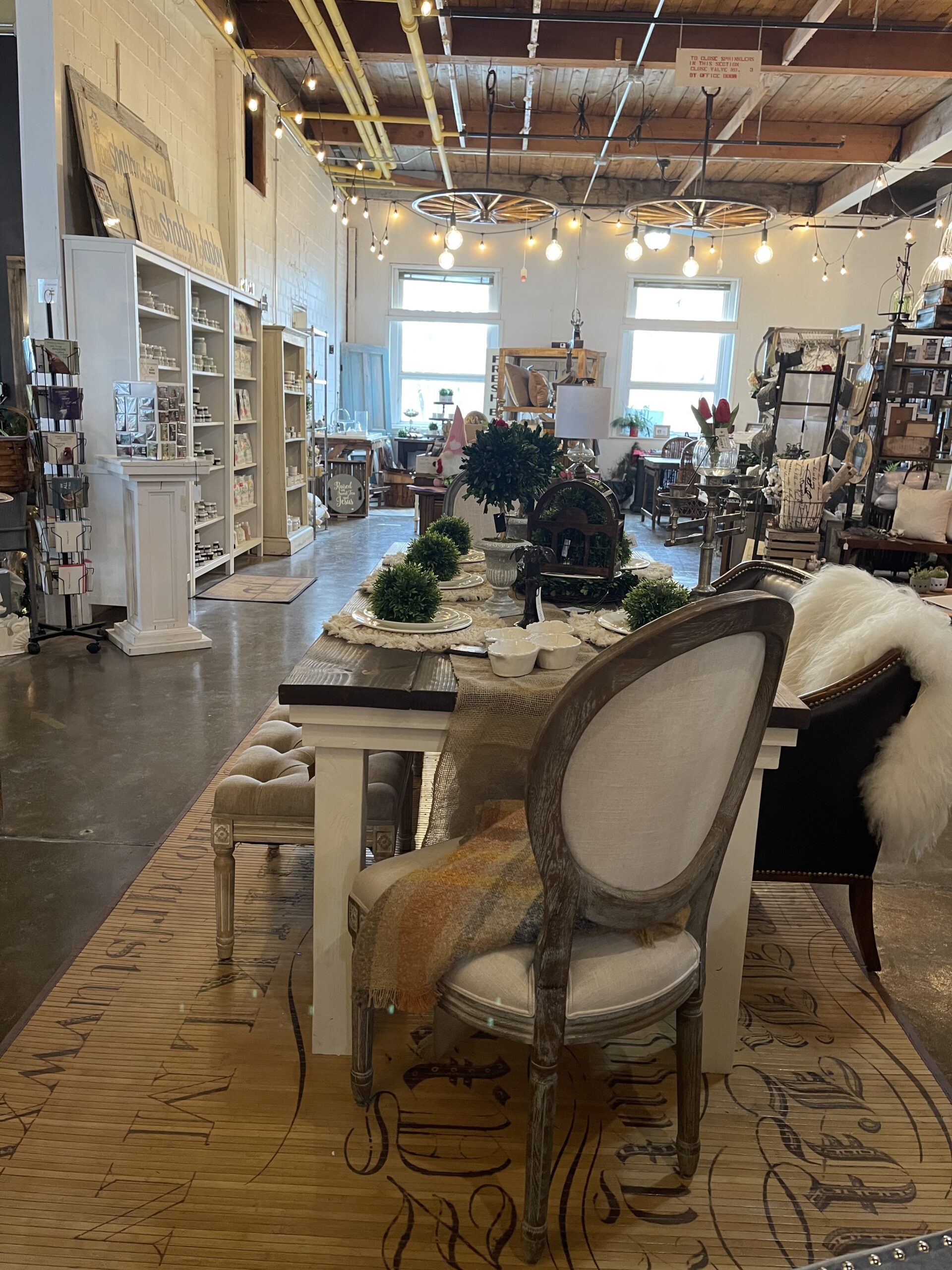 Karri and Heather are the owners of trend + relic, and together we bring years of retail, decorating, design, staging, and painting experience to the shop. Our vision is to bring a unique shopping experience like no other to St. Charles, IL. Creating a space that feels inspired, comfortable, friendly, and passionate is our goal. At trend + relic, we hope you experience all of these and more.
A few of the awards our shop has received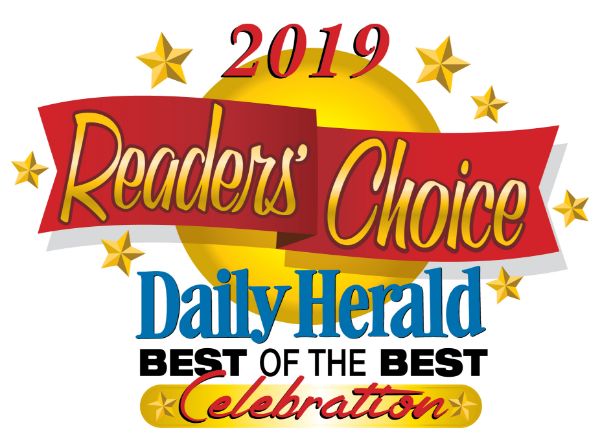 2018 and 2019
Daily Herald Best of the Best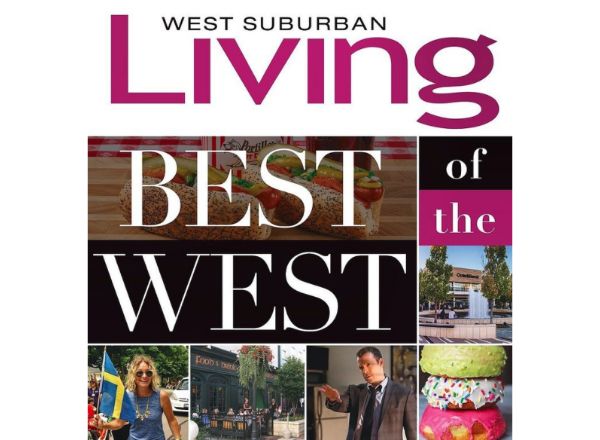 2019, 2021 and 2023
Best of the West, West Suburban Magazine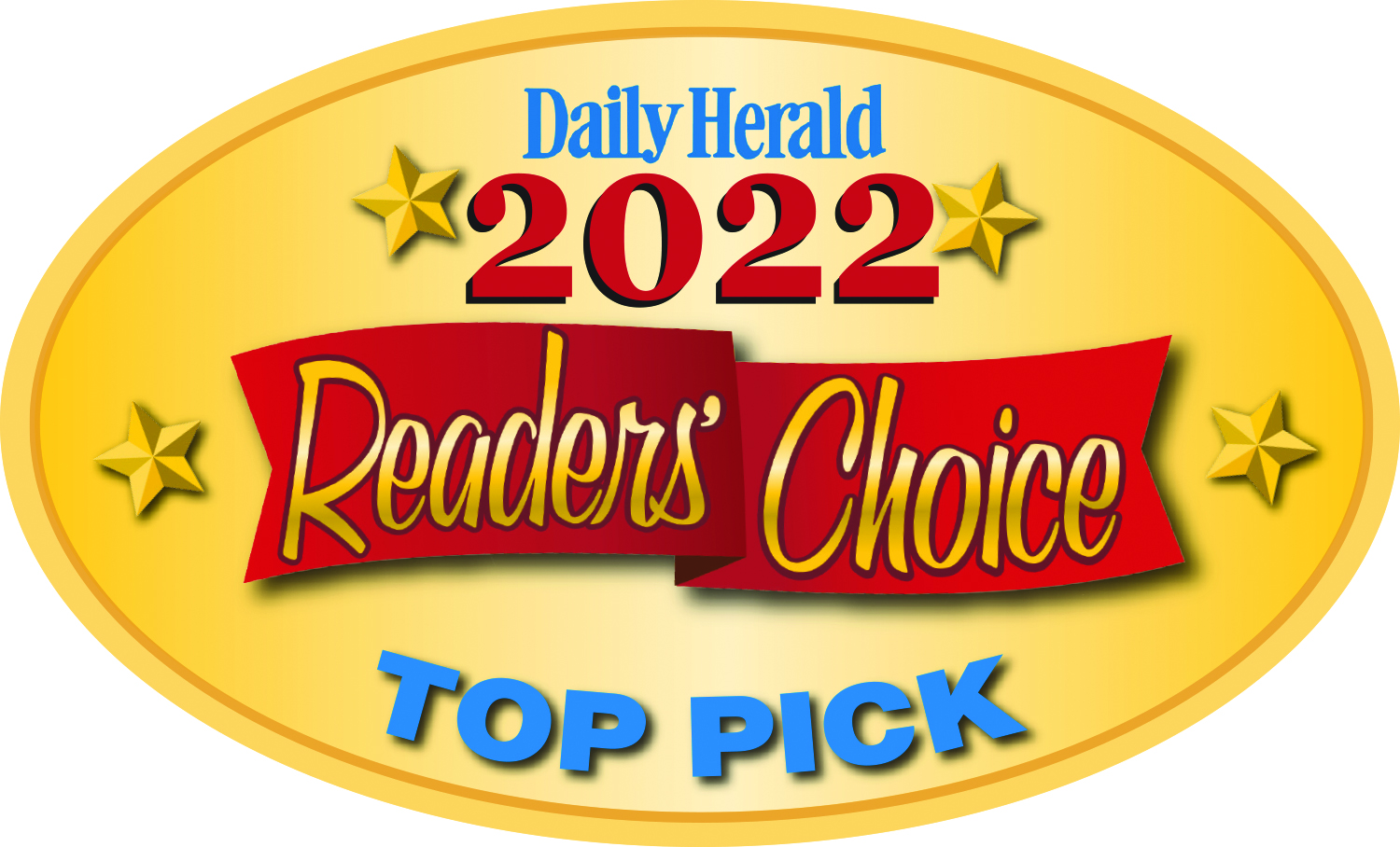 2022
Daily Herald Top Pick Best of the Best
2022
Readers Choice Best of the Best Winner Glancer Magazine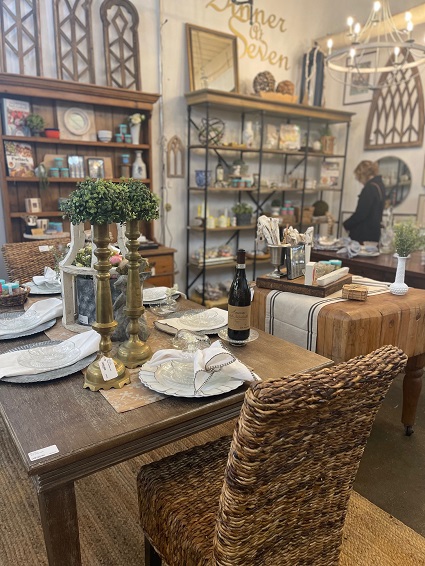 Our happy clients share their love for trend + relic
"Beautiful vignettes done in orderly and enchanting ways. Spacious, many vendor with different focuses."
"trend + relic is a true experience and there's nothing else like it in the tri-cities. You will want to browse for at least 45 minutes to be able to visit every shoppe. St Charles is so lucky to have this hidden gem on the edge of downtown."
"If you are looking for unique furniture, home decor and original art, this is the place to go. Price points are a wide range to fit within a variety of budgets. Highly recommend!"
"My Favorite Place To Be! From fun events to one of a kind finds, trend + relic is hands down the best shopping experience. Curated and chosen one of a kind treasures!!!"
"Trend+Relic is the best! They have been my go to when I'm looking to buy gifts for "the person that has everything". There is always some unique and thoughtful items to choose from and their team is great and so helpful!! Of course, I have yet to walk out empty handed for myself even when I only intended on buying something for someone else so be warned, ha!!"
"Staff was SO FRIENDLY. My guest visiting from out of town was seriously impressed. They suggested some fun places and also made sure the item we purchased was exactly what we wanted. I have mentioned this place to several people just in the last week."
"I'm super excited to have Trend+Relic in St. Charles! It's everything you imagine a charming boutique shop would be. The workers in there are super kind, especially Sue. She made sure my experience was pleasant and checked to see if I needed anything throughout my time there. She also greeted everyone who walked in. There's lots to see so make sure you have plenty of time to browse around."
"What a fabulous store! This is the nicest shop I have been in for years. Style, variety, antiques, jewelry, gifts, home decorating. You won't walk out without something! I will return again and again and......."
"Trend+Relic has outdone themselves. If you love handcrafted items you definitely want to check them out. I was just there yesterday and it was a winter wonderland!"
"We loved coming and shopping here, wish we would've come sooner! The customer service was amazing and helped us find exactly what we needed. We'll be back!"